Featured Projects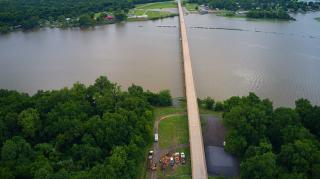 2160' 4''HDPE wirleine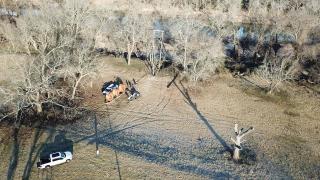 La Grange, Texas
1100' dual 4'' HDPE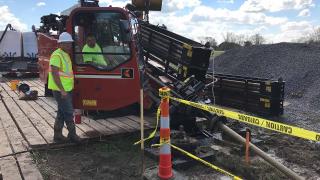 Hillaryville Pump Station
1350' HDD 10'' HDPE Forced Main
200' Grouted HDD 10'' HDPE Forced Main
With over 41 years in the industry, GRIDSOURCE has the knowledge and experience to complete any job on time on budget with safety and the environment at the forefront.
Let's Get Started!
Are you ready for us to work with you?
Careers
GRIDSource is always looking for CDL Drivers. Class D license is required, and Class A license is a plus.

We Are Hiring:
Aerial Construction personnel
Directional Drill Operators
Equipment Operators
Coax Splicers
Fiber Optic Splicers
OQ Qualified Gas Distribution Personnel